52% OF AMERICANS THINK
SAME-SEX MARRIAGES DON'T DESERVE A GOOD RECEPTION.
100% of Music For Dancing® employees
think they deserve a fabulous reception!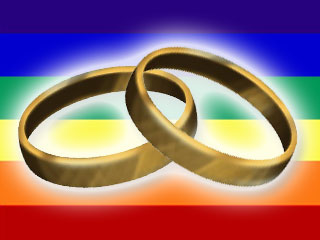 LOVE is LOVE.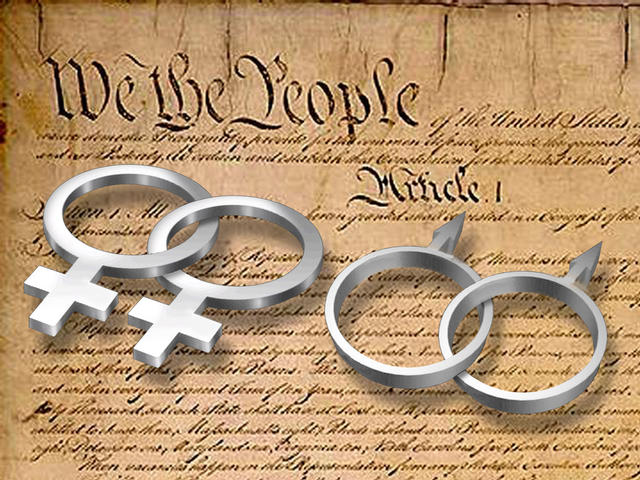 FREEDOM of CHOICE.

An American tradition for over 234 years
I support marriage between two humans 100%.
It is human to love and inhuman to deny love to some,
just because of who they happen to love.
Weddings and Civil Unions are the most joyous of occasions.
A gathering of family and friends to unite two families as one
to share in laughter, tears & love
No one realizes that the day of the wedding everything leads up to the reception; it can be an exciting, energetic memory to last a lifetime, or it can just be the typical dull wedding reception, a carbon copy of everybody else's. At Music for Dancing, we know exactly how important this day is.
You only get one chance to make it great.
This is why every couple works directly with the wedding professional that will be at their affair to ensure that all ceremony, music, and entertainment needs are met.
With 14 years of experience we can help to make this day enjoyable for everyone.

Visit our wedding supply & gift store
everything in one place
On a tight budget? Music for Dancing wedding receptions as low as $450.
>>>This is much less than a DIY iPod wedding <<< GREAT VIDEO!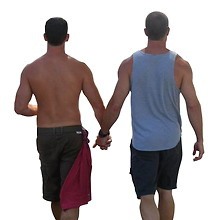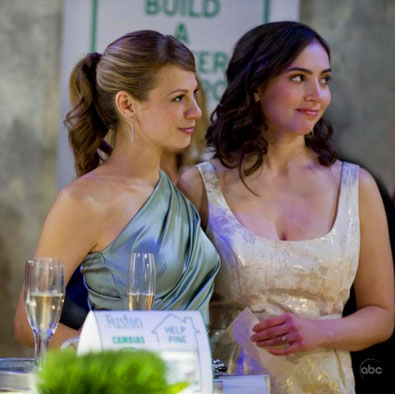 Proud supporter of GLAD

Wedding Reception Planning Ideas
(in our secure client area we have web based forms that make it easy to plan)

SAMPLE
Order of Events

Wedding Ceremony (if DJ providing music for that too)
Reception start
Grand Entrance (major Kodak moment)
Receiving line (estimate approximately 10 seconds per guest. Not recommended due to the amount of time required—approximately 25 minutes for 100 guests).
First Dance (major Kodak Moment)
Wedding Party Dance (can be combined with first dance) (major Kodak Moment)
Cocktails / salad
Toast
Meal
Parents Dance (can be combined with partner's Parents Dance) (major Kodak Moment)
Parents Dance (can be combined with partner's Parents Dance) (major Kodak Moment)
Open Dancing
Cake Cutting (major Kodak Moment)
Open Dancing (maybe just one or two slow songs)
Dessert
Bouquet / Garter (major Kodak Moment)
Open Dancing
Last Dance

Note: The printed order of events is only a suggestion. Every reception is different, and this is YOUR reception. Any event may be added, removed, or rearranged . The (major Kodak Moment) noted events are the ones your guests look forward to, so you might want to please their interests in these regards.




Anniversary
25th Anniversary
50th Anniversary

50's
60's
70's
80's
90's
Rock & Roll Paper Goods
Smile Paper Goods


Patriotic Days
Halloween
Halloween Paper Goods
Thanksgiving
Hanukkah
Christmas
Holiday Gift Ideas
And More...

Luau
Luau Paper Goods
Western
Western Paper Goods
Fiesta
Fiesta Paper Goods
Barbecue Paper Goods
And More...

Party Novelties
Gift Baskets
Time Capsules
Frames
Albums
Video
Candles
Keepsakes
And More...

Party Items
Light Up Party Items
Light Up Gifts
Glow
Paper Goods
Decorations
Toys, Stickers and More



Glow Lite Ropes
Bracelets / Swizzles
Lightsticks
Glow Novelties
Lite-Up Jewelry
Blinking Novelties


Gangster Hats
Top Hats and Derbies
Funky Hats
Felt Hats
Sequin Hats
YMCA Hats
Tiaras / Wigs


Real Sunglasses
Funky Sunglasses
Feathers/Sequin Masks
All Other Masks


Inflatables
Licensed Toys
Toy Mixes
General Toys
Active Toys
Toy Jewelry & More
Stickers


Maracas
Maracas - tinsel
Tambourines
Clackers_Horns



Beads & Pearls
Earrings, Necklaces & Bracelets
Wrist Streamers
Batons
Boas to BowTies
Leis
Confetti
Flags
Fun Stuff


Dancefloor Kits
Holiday & Theme
Graduation
Baby Shower
Birthday
Decade Theme
New Year's Kit's
New Year's Decor
Balloons


Theme
Birthday
Holiday
Luncheon
Bridal
Everyday
Religious Events
Baby Shower
Graduation
Backyard Parties


Special Days
Baby Gift Boxes
Food Themes
Candy Treats


Frames
Albums
Video
Candles
Kitchen Gifts
Keepsakes
Time Capsules
Party Music
Video Dance Tapes
Baby Gifts
Personalized Gifts


©1994 - 2012 Music For Dancing